Amazon is the most important online retailer in the US. The company recently launched its own line of grocery products and wants to expand it to food and households items.
A year ago, Amazon launched Prime Pantry, a grocery service that enables Prime members to get small non-perishable supplies delivered to their door for $5.99. Last December, Amazon followed the lead of the main supermarket chains by the introduction its own brand of groceries, Elements. The first products labelled Elements were baby wipes, then diapers. But the diapers encountered quite a bad feedback due to the poor quality customers reported only weeks after they were released. Amazon immediately replied by removing the diapers from sale and promised to redesign them.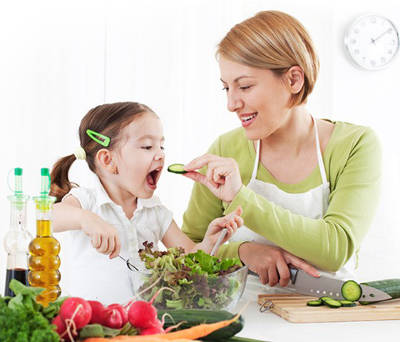 It's a good lesson to learn from and surely Amazon will be very careful when choosing partners to expand the Elements range, especially since food is a very sensitive topic. Milk, cereals, baby food, pasta, coffee and various sanitary items are some of the many products Amazon has been seeking trademark protection for, a few weeks ago, to sell them under its private label. Amazon hasn't officially communicated on the subject yet, so it's difficult to know when this new food range will become a reality and if it's going to be for Prime subscribers only or not. But it will surely shake things a little when the time comes.
*Photo: Amazon Elements