Shopping news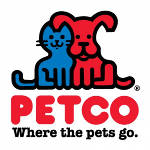 Article published on 06/30/2015
Home delivery has become quite common but it's a first in the pet industry. Petco launched PetcoNow, its fast delivery service.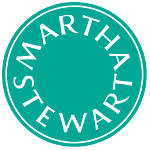 Article published on 06/30/2015
The world famous lifestyle guru, Martha Stewart, has just sold her company even though she will remain involved.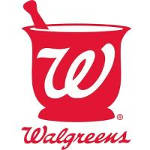 Article published on 06/23/2015
The Centers for Disease Control and Prevention (CDC) estimates that 1 in 7 people infected with HIV in the US have no idea they are. Promptness is key when dealing with this virus. In case of any doubt, get a test ASAP.
Latest stores added !
Post by Chrysler R. le 06/27/2015
Rairdon's Dodge Chrysler Jeep of Kirkland, a leading Chrysler dealer serving Seattle, is a top location for all of your new and pre-owned vehicle needs. From the purchase to maintenance and even trading in your current vehicle for a new…
Post by B & L P. le 06/24/2015
B & L Plumbing Inc, offers 24/7 Residential and Commercial Plumbing Services including Water Heater Repair and Bath Remodeling in the Colorado Springs, Colorado area and surrounding communities.
Post by Wallace M. le 06/23/2015
If you immediately need a reliable Certified Public Accountant firm then contact Wallace & Associates APC, Encino CPA, We offer wide range of services here like Tax Return Preparation, Accounting Services, IRS Audit Representation and more.
Are you a storekeeper?
Add your store on our website for free sur notre site.
Give the customers who seek for you the relevant informations: address, opening hours, website link.
Benefit from a free additional exposure for your store.
Stores-Locator.com
Find all the stores in the United States on our website.
You can find all the stores closest to you on Stores-Locator.com
Visualize your search on a map, filter by type of store: computer store, furniture store, store decor, clothing store, etc...
All the shops by states
New comments
Post by Susan W. le 07/01/2015
Much more expensive than Shoprite.
Post by Siegel L. le 06/30/2015
Hearing dept at the Lawrence store great people to deal with very caring people no pressure to buy. Love Sheila and Pam
Post by Charles P. le 06/29/2015
I think ???? the staff is great. They are really into there patients needs.very professional and kind.
Top city in United States
2011 - 2015 © Stores-Locator.com