Shopping news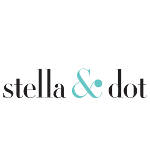 Article published on 03/15/2016
The successful jewelry brand is planning a major evolution for this Spring: some items of clothing will be introduced in a few weeks.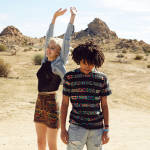 Article published on 03/14/2016
The first collaboration between the Californian music festival and the Swedish fashion retailer proved such a success that they're doing it again this year.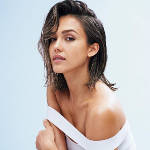 Article published on 03/08/2016
Less than six months after it was launched, Jessica Alba's Honest Beauty is now distributed by Ulta Beauty, both in stores and online.
Latest stores added !
Post by Top healthCare L. le 08/16/2017
Expand your global market with our validated email list of addiction counselors
Post by Mia W. le 08/16/2017
It is estimated, manufacturing industry alone contributes approximately 6.7 billion pounds in the global economy. Catering to such a vast and diverse industry has huge marketing opportunities, that comes with the challenge of collating accurate data. We bring you the…
Post by Bret H. le 08/16/2017
We provide professional services for home inspection, termite inspection, foundation inspection, mold inspection, and radon testing in Kansas City, Lee's Summit, Blue Springs, Overland Park, and the entire KC metro area as a NACHI certified home inspector.
Are you a storekeeper?
Add your store on our website for free sur notre site.
Give the customers who seek for you the relevant informations: address, opening hours, website link.
Benefit from a free additional exposure for your store.
Stores-Locator.com
Find all the stores in the United States on our website.
You can find all the stores closest to you on Stores-Locator.com
Visualize your search on a map, filter by type of store: computer store, furniture store, store decor, clothing store, etc...
All the shops by states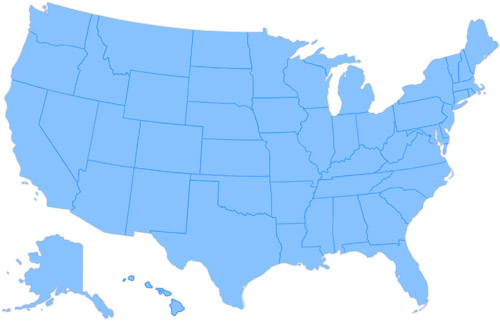 New comments
Post by Cornelis V. le 08/16/2017
We appreciated the attentive, courteous and professional service in setting up a prepaid phone for our two European guests by Ms Wesley in the tech/entertainment dept.
Post by Arman B. le 08/16/2017
So i purchased a set of tires at you store. I recently went to get my car inspection, an d was told the the tires were tried dry rot. So i took thr car back to you tire center and…
Post by David B. le 08/15/2017
I love shopping at the Ridgepark Square, because the management and staff are always helpful in assisting customers with all of nutritional needs.
Top city in United States
2011 - 2017 © Stores-Locator.com