Shopping news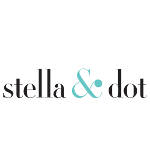 Article published on 03/15/2016
The successful jewelry brand is planning a major evolution for this Spring: some items of clothing will be introduced in a few weeks.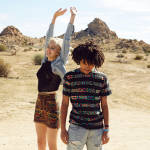 Article published on 03/14/2016
The first collaboration between the Californian music festival and the Swedish fashion retailer proved such a success that they're doing it again this year.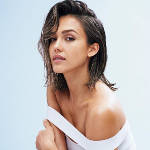 Article published on 03/08/2016
Less than six months after it was launched, Jessica Alba's Honest Beauty is now distributed by Ulta Beauty, both in stores and online.
Latest stores added !
Post by Anita K. le 08/25/2016
If you are a first-time buyer, seller or building a new construction home Kissee Inspection Services will give you a thorough Property Inspection!
Post by Paul F. le 08/25/2016
Cardinal Fence Company focus on making sure that you have the best fence available. We are insured, with 15 years of fencing experience, call us now.
Post by Steve M. le 08/25/2016
Pillar Construction Texas LLC is Richardson roofing contractor that is awarded as best roofing company in Richardson TX, and its surrounding cities. Call us NOW at 214-293-3904.
Are you a storekeeper?
Add your store on our website for free sur notre site.
Give the customers who seek for you the relevant informations: address, opening hours, website link.
Benefit from a free additional exposure for your store.
Stores-Locator.com
Find all the stores in the United States on our website.
You can find all the stores closest to you on Stores-Locator.com
Visualize your search on a map, filter by type of store: computer store, furniture store, store decor, clothing store, etc...
All the shops by states
New comments
Post by L A. le 08/25/2016
Tehachapi Kmart is by far, one of the cleanest and friendliest Kmarts I have ever been to. The cashiers are always very personable and people are always very helpful.
Post by Elaine N. le 08/24/2016
Great customer service
Post by Logan E. le 08/22/2016
GNC branches are managed individually which can be a good or bad thing. Unfortunately for the Houghton branch this is a very bad thing. After living in Ohio for the past year, I grew accustomed to the local branch which…
Top city in United States
2011 - 2016 © Stores-Locator.com