Shopping news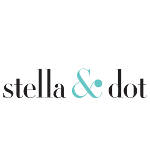 Article published on 03/15/2016
The successful jewelry brand is planning a major evolution for this Spring: some items of clothing will be introduced in a few weeks.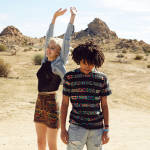 Article published on 03/14/2016
The first collaboration between the Californian music festival and the Swedish fashion retailer proved such a success that they're doing it again this year.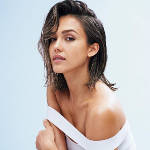 Article published on 03/08/2016
Less than six months after it was launched, Jessica Alba's Honest Beauty is now distributed by Ulta Beauty, both in stores and online.
Latest stores added !
Post by Jason J. le 09/21/2017
Looking for a trusted auto locksmith? Nowadays there are numerous companies offering locksmith services but mind you not all of them offer quality work like those of Car Keys Philadelphia. This company has been around for so long and today,…
Post by Daisy M. le 09/21/2017
Our top selling email database appending process you can improve campaign response rates, improve your sales phenomenally and lower the cost of your marketing budget. Call us now for a quote.
Post by Chachula N. le 09/20/2017
iCustomLabel is a specialist in designing unique and personalized labels, custom invitation cards for birthdays, weddings, and any other holiday party. We have been providing satisfactory services to various businesses by creating personalized custom product labels, stationery, and address labels.…
Are you a storekeeper?
Add your store on our website for free sur notre site.
Give the customers who seek for you the relevant informations: address, opening hours, website link.
Benefit from a free additional exposure for your store.
Stores-Locator.com
Find all the stores in the United States on our website.
You can find all the stores closest to you on Stores-Locator.com
Visualize your search on a map, filter by type of store: computer store, furniture store, store decor, clothing store, etc...
All the shops by states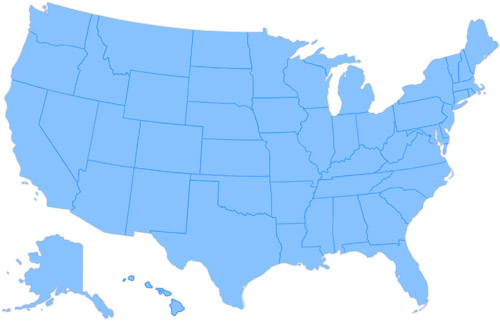 New comments
Post by Doug H. le 09/19/2017
Great big store, on par with Costco in Long Beach, CA. Lots of crowds and chaos, customers and staff not happy, couldn't wait to get done.
Post by Kaitlyn S. le 09/18/2017
I love Kmart Jordan was my cashier and was very patient and sweet and made it enjoyable for me to come back.
Post by Kendall I. le 09/18/2017
kendall iphone repair test
Top city in United States
2011 - 2017 © Stores-Locator.com