Behind on your holiday shopping? Don't worry, Kohl's is opened day and night through Christmas Eve.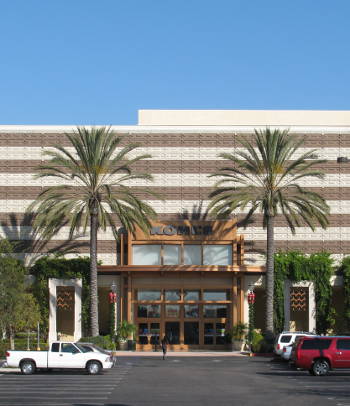 Last year, in 2014, the department store chain Kohl's stayed opened for 100 hours straight, to benefit last-minute holiday shoppers. This year, they added an extra 70 hours: the stores opened at 7 a.m. on Thursday, December 17 and won't close their doors until 6 p.m. on Christmas Eve, December 24*. So if you're that late in your holiday shopping or just fancy running errands at night, it's possible. Along with these extended opening hours, Kohl's offers various time-saving options during this tricky time of the year: you can buy online and pick up in store, use Apple Pay or Visa Checkout, choose from a large selection of gift cards and benefit from savings opportunities.
In the company's press release, Michelle Gass, Kohl's Chief Merchandise and Customer Officer, said: "Kohl's has wowed customers all season long with the most amazing products at an exceptional value and we are opening our doors around-the-clock leading up to Christmas to give customers even more time to get their last minute gifts. From the most coveted licensed toys to the perfect, awe-inspiring jewelry to an expansive assortment of active wear for the entire family, our stores will be bursting with incredible savings on the must-have gifts of the season."
*Hours may vary by location. Visit store or Kohls.com for your local store hours.
Photo: MattL90/ Wikimedia